Our Stones
We extract the hidden treasures of nature and turn natural stone into art.
---
---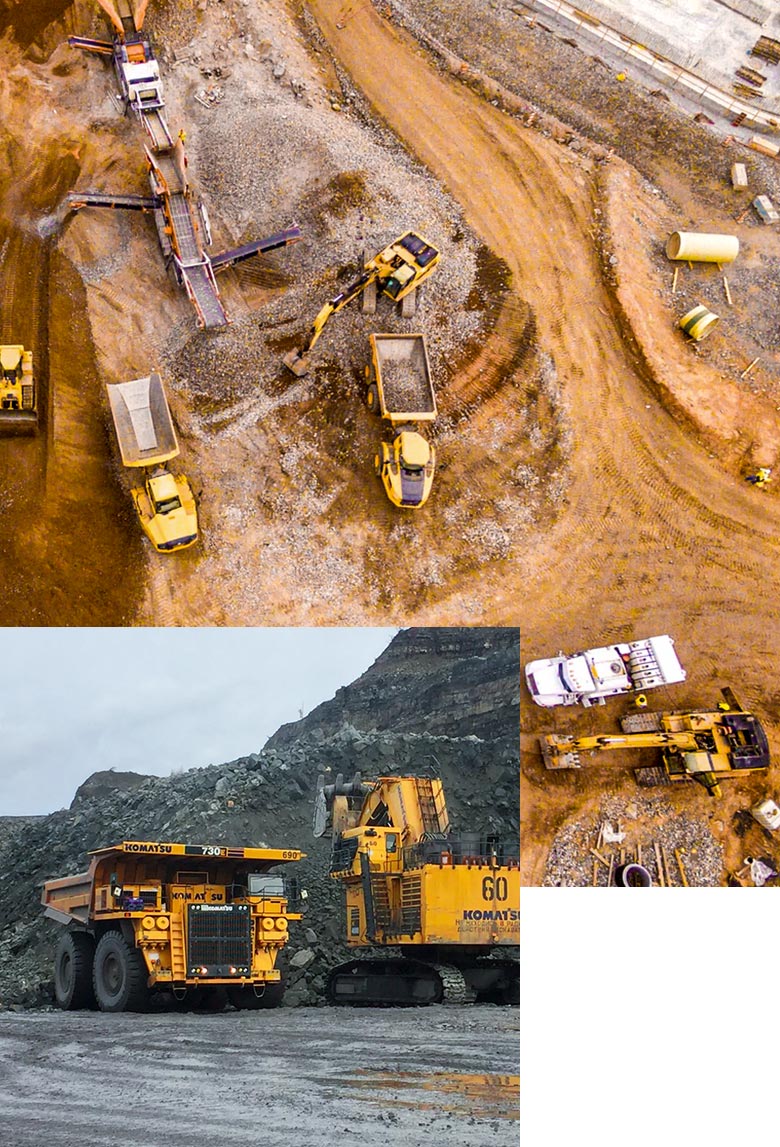 TRADA MINING
WHO WE ARE?
---
We Are A Company That Continues Its 15 Years Of Experience In The Natural Stone Sector
A Vision Beyond the Boxes
Our Purpose and Goal
---
Production Without Harm To Nature
New and Visioned Product-Production
Lifting deserved place in Turkey Natural Stone Industry
---
Extracting These Masterpieces, Which Nature Has Created Nearly Nonsense Within Millions of Years, Without Damaging the Source and Presenting to Humanity
Trada Madencilik is the owner of this collection because we think and look beyond the standards.