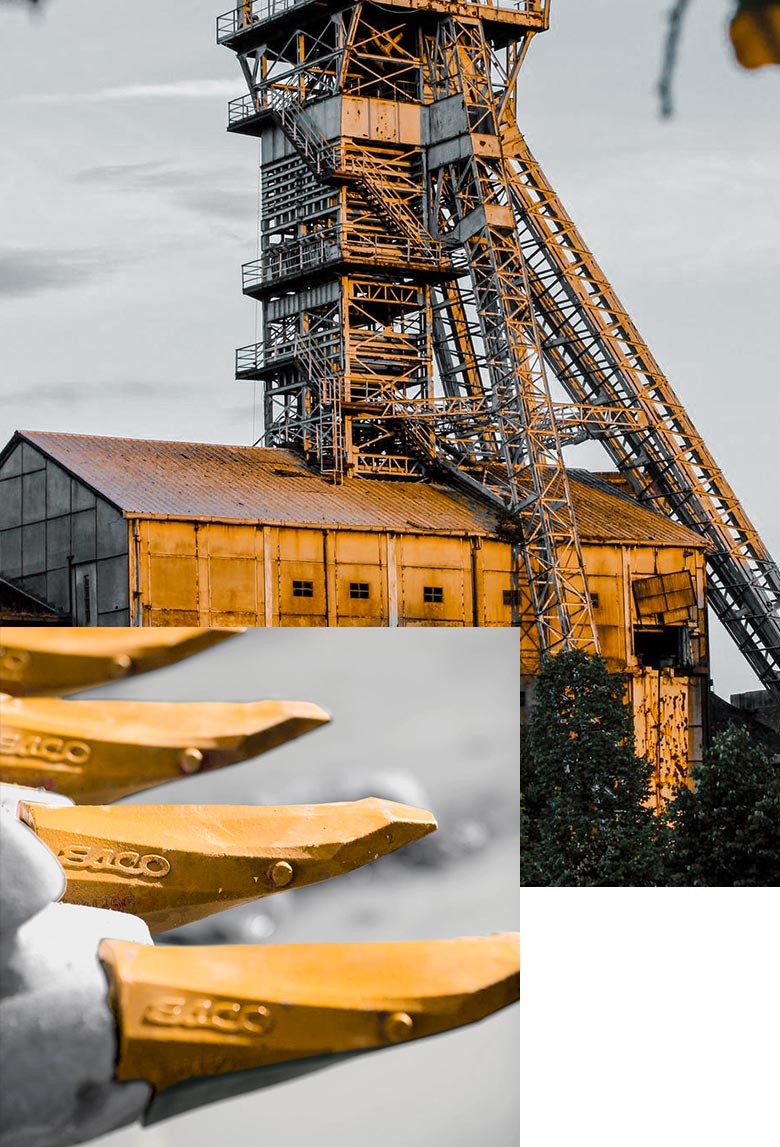 TRADA MINING
---
Long years of experience in all areas of the natural stone sector with the increasing demand TRADA MINING very different result against the marble all over the world and in our country with quality mineral deposits (Turkey) has started research work taking investment decisions.
establishing professional teams in the field of Mining and Geology, special - look for stones that focuses on aesthetics TRADE, Turkey and have a firm place in the world has been its target.

In late 2016, the stones that will take licensed as 6 different marbles from the field, "Black Diamond" "Fusion Star" and "Tiger Black" their products by giving the names Turkey Izfas Marble Izmir Fair, Marmomacc Verona fair and China Xiamen InTeRnaTiOnaL stone Fair began to exhibit as well. Trada, which attracted great attention in fairs and special promotions, still continues to research new products.

After completing the necessary permissions in the last months of 2018, it has started to supply products as Block, Plate, Cut-to-Size Material, Tile and Mosaic in line with the demands of its customers. Trada Mining, which exports to more than 30 countries outside the domestic market today, is becoming an increasingly popular and sought-after producer.
---
Active Quarries and 1000 Hectares of Licensed Land
---
m3 Block Production Capacity
---
Export products and raw materials to more than 30 countries
"The most precious source is human and clean nature."
Core Values
---
Quality people, clean environment and a happy future dream lie at the center of our investments.
Being aware of the impact of environmental changes on the business world, Trada Madencilik has adopted the principle of identifying and managing environmental risks with the most accurate determinations. All investment decisions are taken within the framework of an awareness and responsible management approach that is aware of its responsibilities towards the society and the environment, and that feels the burden of this in every step it takes.
Trade Mining, the 'Responsive and Responsible Mining' policy line, while according to international standards, Turkey's largest natural stone as one of the producers on the one hand while contributing to Turkey's economy Turkey and available in the world is to apply the highest environmental standards.
It undertakes to carry out all its activities in an environmentally responsible manner by evaluating all exploration and operation activities in the regions where it is located, economic development, social benefit and protection of cultural assets and environmental measures as a whole.